The Blue Lotus Iseum--a place for Virtual Magick and Energy Work!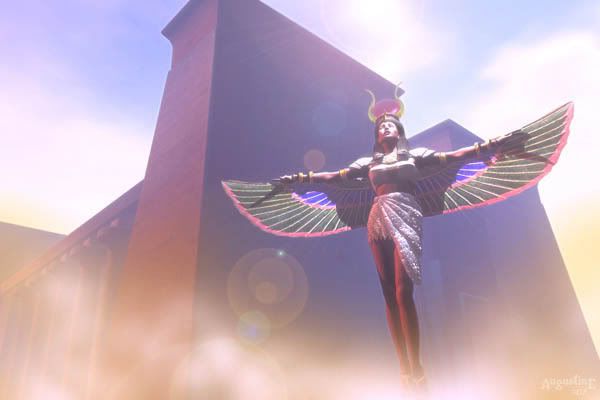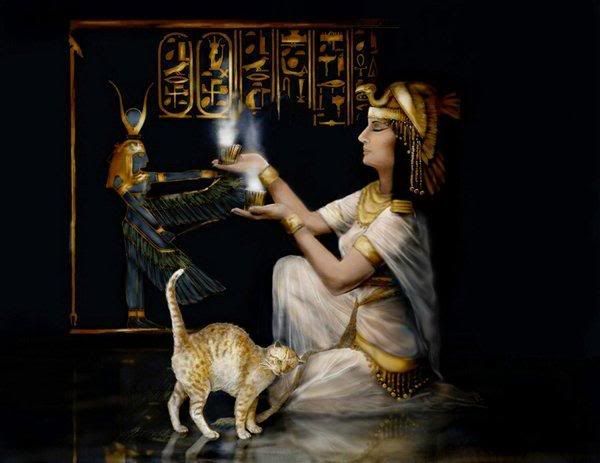 All Praises go to Isis, the Healing Mother of ALL! The Blue Lotus is really a water lily and was indigenous to the country of Egypt in ancient times. It is depicted in much of ancient Eygpt's symbolic works of art. It is surmised by historians and Egyptologists that the Blue Lotus was used by the ancients because of it's amazing narcotic, soporific and homeopathic healing powers and that the flower itself was a gift from the Sun God Ra to the Goddess Isis. It is one of the most fragrant of the many different lotus and lily flowers. This elist is a place for all of those who honour Isis, the Goddess of 1000 Names in all of her manifestations. We are the Dedicants that tend to these lovely flowers and fill the Isis Temple with them! We keep the Goddess flames continually lit and the kyphi burning at all times. Just like the fragrance of this lovely blue flower wafts through the air of the Temple, so does the Goddess Isis bestows her continual blessings and healing powers upon us through everyone we meet, everywhere we go and everything we do. We offer prayers to Her for our own HEALING for ourselves, our communities and our PLANET! A few messages here will be of a political flavour as it pertains to what we are offering up in prayer. If you do not like these types of messages, do not join us as a Dedicant. FELLOWSHIP OF ISIS members are WELCOME! No flaming or disrespecting anyone. The Golden Rule applies! Feel free to join our listserv linked below. Em hotep...and many Blessings!

BLUE LOTUS ISEUM on Yahoogroups!