If you decide to have an altar or that you need one or need rituals, here is some info.
Remember that you do not have to have an altar to be pagan or do rituals. As you read though, no doubt you will come across info regarding altars and you may want to explore more yourself. Below is some basic info regarding altars and ritual supplies.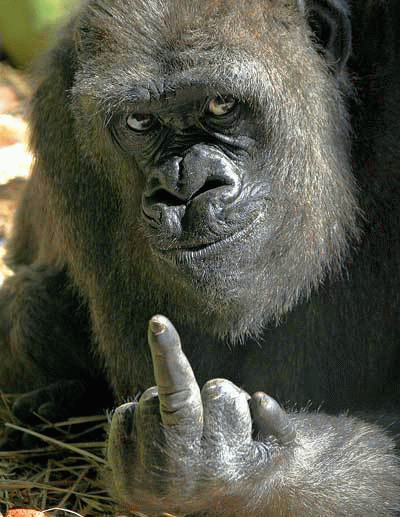 Basic Ritual Structure
http://crystalforest1.homestead.com/ritualstructure.html
· Purification of Self and Space
· Set up the Altar
· Cast the Circle
· Call the quarters
· Invoke the Goddess and God
· Chant Goddess and God songs
· Ritual Observance
· Raise Energy
· Chant/Sing/Dance
· Release the Energy
· Earthing the Power
· Thank the Goddess and God
· Thank and say goodbye to the Elements
· Close the Circle
· Ground yourself
· Clean up the altar
Any ritual you need to do can be done using this framework. It can be modified and personalized as you need.
Altars
Cleansing Altar
http://crystalforest1.homestead.com/Createacleansingaltar.html
To create an altar for use in cleansing ceremonies, first cover a small table with a white cloth, preferably linen. Arrange on the cloth one freshly cleansed amethyst crystal, a thriving fern plant, a smudge stick in a small bowl of salt, a crystal candle holder with a white or lavender candle, and a bowl of dried lavender, rosemary, chamomile, and dill. Light the smudge stick and blow the incense around the altar, saying: "Spirits of protection, healing, and cleansing, bless the objects on this altar-that I might use them to aid in cleansing and purifying during my magical work. Blessed be." Whenever you have need, come to the altar and work your cleansing, purifying, and healing magic here. You may place pictures on the amethyst and ask that the person or object in the photograph be cleansed as well.
Other altars
Basic altar layout
The colors indicate the elemental correspondences of the items, red=fire, yellow=air, blue=water, green=earth.
Additions to this may include additional candles if doing a candle spell, a colored altar cloth to bring in a color correspondence, crystals that are appropriate to the type of work being done, a Goddess image of some kind, flowers-either to decorate or bring in an herbal correspondence, tools for divination such as tarot cards or I ching coins, or other items that simply add to the ambiance. Some working will require special materials be added to the usual altar arrangement, herbs that are being blended into a sachet for example, but for most things the basic layout will work.
The most important thing is that the altar be pleasing to you. Your altar may not look like the above or having everything it has.
Here is an example of a simple candle magick altar:
More pics of people's altars: