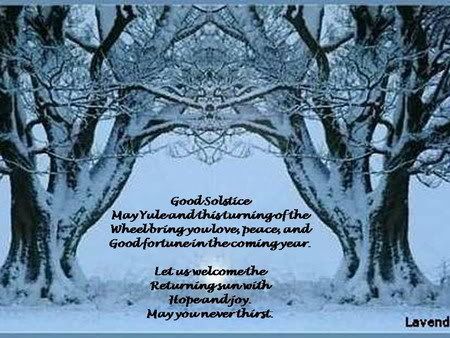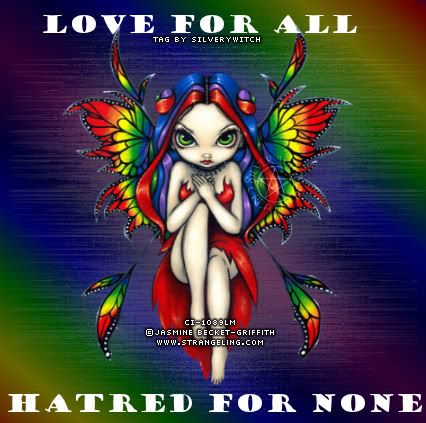 Free and Magickal Graphics by MyspaceMagick.com
-May She who lays claim to this witches' message be thrice blessed May you find what you seek.
May you enjoy abundance as your body thrives.
May the comely and pleasurable days of your life
be greatly increased.
May you be loved and adored past reason.
May you be honored by those whose esteem you value.
May you share wisdom and healing of body and mind
with those who reach for the hem of your garment.
May your detractors be silenced
and your enemies turned away.
May your descendants cherish your words and deeds
and call your name at Samhain time.
May the pages of your life be held in your heart
as treasured gifts,
Each and Every One!
(From the 2008 Seasons of the Witch Weekly Planner)
Peace and Love!
Free and Magickal Graphics by MyspaceMagick.com