BPLEASURED.COM
BPLEASURED.COM
BPLEASURED.COM
BPLEASURED.COM
BPLEASURED.COM
~Magickal Graphics~
What occult Power best suits you ?

Your Result: Clairoyance

you have the ability of clear seeing . things that are not in sight or cannot be seen , you have the ability to see spirits and know the future . this is often useful in seanse's and summoning spirits .

Telepathy
Premonition
Healing
Psychometry
Precognition
Astral projection
Dreamwalking
What occult Power best suits you ? Quiz Created on GoToQuiz
BPLEASURED.COM
BPLEASURED.COM
BPLEASURED.COM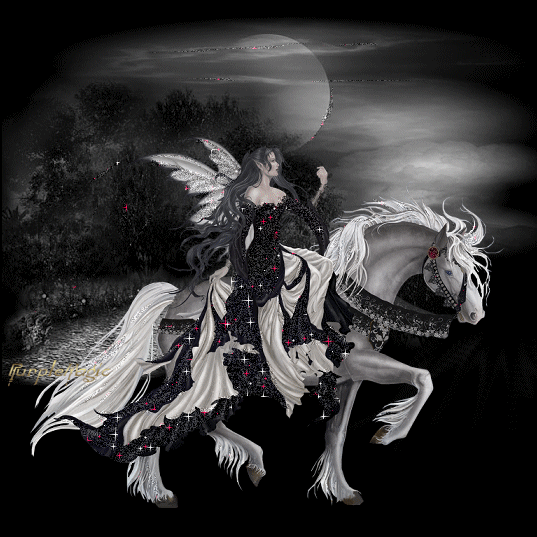 glitter-graphics.com
BPLEASURED.COM
What do your eyes say about you?
Eyes of Vitality

Your eyes are already readable. They are full of life and passion. You love life and all those that enter into yours. You love to live and laugh. Your motto is to "eat drink and be merry, for tommorrow we die."
How do you compare? Take this test! | Tests from Testriffic
what creature are you
mermaid

you love the water so much you pretty much live in it and to be honest your a little self centered
How do you compare? Take this test! | Tests from Testriffic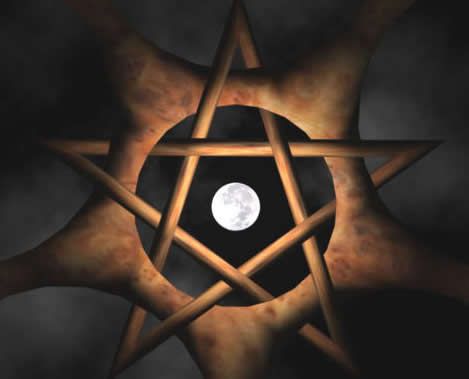 Wiccan/Pagen Comments And Graphics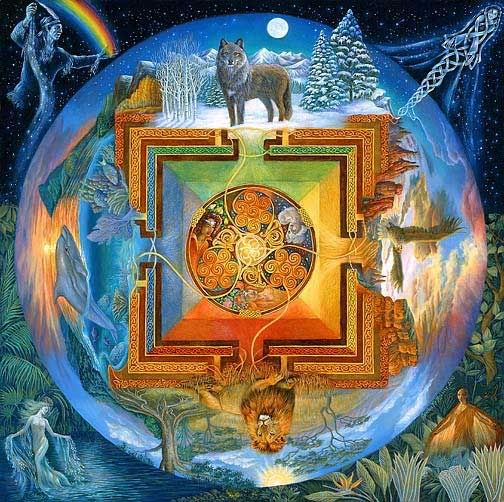 Fantasy/Creatures Comments And Graphicssrc="http://www.flarn.com/~warlock/tarot/winged/18.jpg"/>
Hope, expectation, Bright promises.
The Moon is a card of magic and mystery - when prominent you know that nothing is as it seems, particularly when it concerns relationships. All logic is thrown out the window.
The Moon is all about visions and illusions, madness, genius and poetry. This is a card that has to do with sleep, and so with both dreams and nightmares. It is a scary card in that it warns that there might be hidden enemies, tricks and falsehoods. But it should also be remembered that this is a card of great creativity, of powerful magic, primal feelings and intuition. You may be going through a time of emotional and mental trial; if you have any past mental problems, you must be vigilant in taking your medication but avoid drugs or alcohol, as abuse of either will cause them irreparable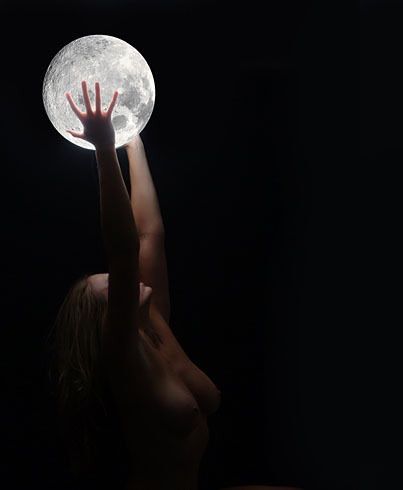 damage. This time however, can also result in great creativity, psychic powers, visions and insight. You can and should trust your intuition.
What Tarot Card are You? Take the Test to Find Out.
Get Akon MP3s at dizzler.com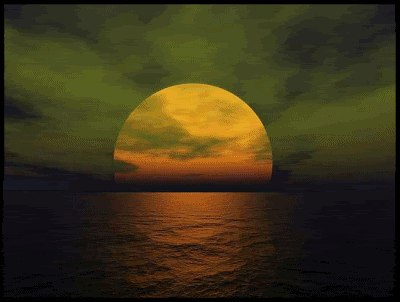 What type of Witch are you?
Good Witch

You're an awesome witch! You have a great attitude and a warm heart. You care about others and you will do anything to protect the innocent. However, don't let your compassion blind you from the truth. There are back-stabbing friends, so you have to have your guard up at all times.
How do you compare? Take this test! | Tests from Testriffic
What's your inner spirit?
Dragon

You feel free. Your loyal to your friends and family and you stick up for them whenever trouble comes about.
How do you compare? Take this test! | Tests from Testriffic
Your fairy is called Buttercup Goblinwand
She is a bringer of riches and wealth.
She lives in clover fields where fairy rings grow.
She is only seen when the seer holds a four-leafed clover.
She wears bright clover green. She has gentle green wings like a butterfly.
What type of sex do you have?
Romantic and Sweet

You like the sort of stuff you see in movies. A candlelit room, rose petals everywhere, slow and sensual, your partner attuned to your every desire. This kind of sex is gentle, yet passionate. People usually have to be truly in love to have this experience.
How do you compare? Take this test! | Tests from Testriffic
BPLEASURED.COM