There is sooooo much drama going on right now. even more then before!
my daughter is turning 2 tomorrow as you all know :). BUT on top of that my mom is moving back here to texas, we might be moving, she will most likely be moving with us. then the holidays are right around the corner!
just SO much is going on SO fast. my head is spinning LOL.
hopefully when everything gets settled down i can sit down and catch up with all of my wonderful friends here on paganspace :)
luvz & hugz,
Alveena :)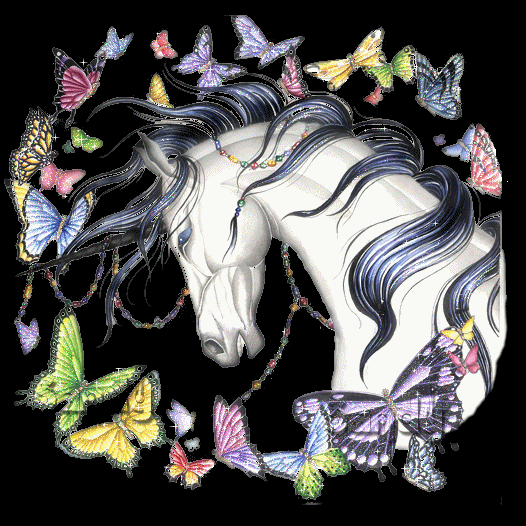 glitter-graphics.com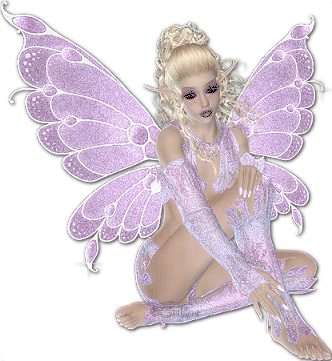 glitter-graphics.com